Celebrating Eight Years – Rejuvenation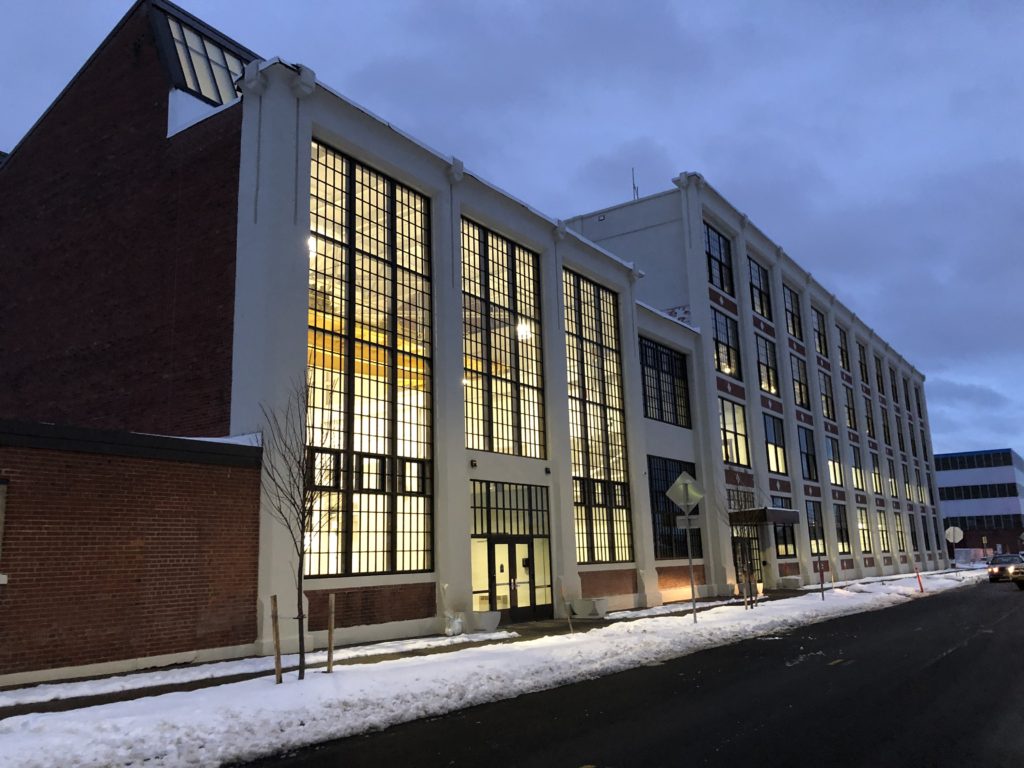 It's been eight years since I launched Barbara A. Campagna/Architecture + Planning, PLLC and while many things have changed, my goal to work on "greening what's already here" continues to be met, often in places I never expected. Many people are finding new ways to integrate historic preservation and green building practices, which makes my new venture a delightful and intellectually inspiring one. While I have typically each year posted one blog every day of my anniversary week, since my website is in the midst of reconstruction (actually building a new one), this will be the only blog this year until my new website launches this summer.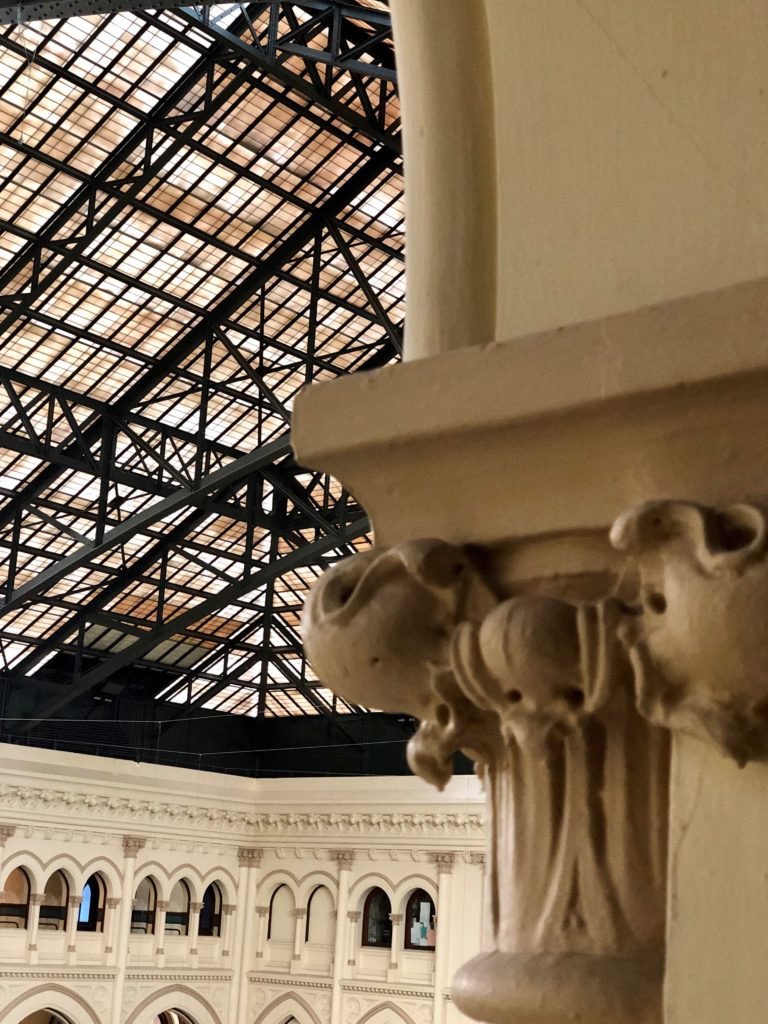 Other highlights of the year include the 50th Anniversary APT Conference in Buffalo Niagara, a new project restoring the skylight at the Old Post Office (now the downtown Buffalo SUNY Erie Campus), preparing a Certified Historic District nomination for the word famous Larkin Factory in Buffalo, teaching a class on Adaptation (Adaptive Reuse) at Columbia, and continuing restoration projects at Creedmoor Psychiatric Center in Queens and historic churches in Buffalo and Jamestown, NY.
The highlight of the past year, indeed one of the highlights of my career, has been the completion of Phase 1 of the transformation of the former Niagara Machine & Tool Works Factory into the Northland Workforce Training Center.  For more details on the history of the site and the scope of work please see my blog from last year.  Phase 2 is under construction, with the entire 240,000 square feet scheduled for completion in September.  This project is rejuvenating an underserved neighborhood by remaking long-vacant factories with work force training, light manufacturing spaces for technology-based innovation companies and a business incubator.  Public art, a new park and rebuilt sustainable infrastructure complete this reactivated community on Buffalo's East Side. 
My three federal trademarks – the company logo, the tagline (Greening What's Already Here) and the name of our sustainability management plan (The Greening Plan) were renewed by the Patent & Trademark Office for three more years! Building a new website is a project on its own, so I'm looking forward to its launch this summer and the ability to publish more essays. Enjoy your spring and summer!